Oahu's Residential Real Estate Appraisal Authority
Since 1983

Ask for a fee quote today!
No matter what type of home you have, our knowledge of local neighborhoods and education as certified appraisers make us qualified to provide home valuations for clients ranging from national mortgage companies to local lenders or individual businesses and consumers.
Why Uyetake, Uyetake & Associates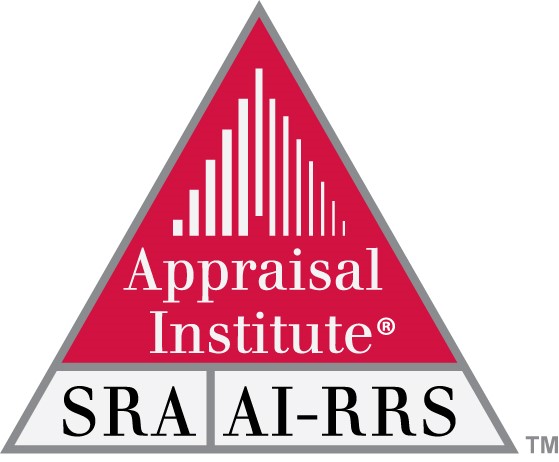 • Established in 1983, we are one of Oahu's oldest and most respected residential real estate appraisal firms.
• Located in Pioneer Plaza at the heart of downtown Honolulu, our office is within walking distance to many banks, government offices, and law firms.
• We are committed to the appraisal profession and continuing education, with SRA and AI-RRS designated appraisers on our staff.
• Our appraisers are all FHA approved.
• Our lender clients include all the major banks in Hawaii and many around the nation and world.
• Other clients that trust in our services include: law offices, accounting firms, real estate professionals, relocation companies, government agencies, and individual owners of real estate.
Service Area
• City and County of Honolulu (entire island of Oahu): Aiea, Airport, Ala Moana, Alewa, Aliamanu, Diamond Head, Downtown, Ewa, Ewa Beach, Haleiwa, Hauula, Hawaii Kai, Kaaawa, Kahala, Kahaluu, Kahuku, Kailua, Kaimuki, Kakaako, Kalani, Kalihi, Kaneohe, Kapahulu, Kapolei, Koolauloa, Kuliouou, Laie, Lanikai, Laulani Valley, Liliha, Maili, Makakilo, Makiki, Manoa, McCully, Mililani, Mililani Mauka, Moanalua, Moiliili, Mokapu, Nanakuli, North Shore, Nuuanu, Palama, Palolo, Pearl City, Punchbowl, Salt Lake, Tantalus, Waialae, Waialua, Waianae, Waikiki, Waimanalo, Waipahu, Waipio, Wahiawa

For more than 30 years, Uyetake, Uyetake & Associates has been a trusted source for various types of appraisal work:
• Asset Valuation
• Bankruptcy
• Date of Death
• Division of Assets
• Divorce
• Estate Planning for CPAs and Attorneys
• Home Equity Line of Credit
• Inheritance Purposes
• Insurance Purposes
• Marketing/Listing Purposes
• Mortgage Finance Transactions
• Probate
• Property Sketches
• REO Liquidation
• Tax Assessment Appeal
• Tax Purposes
• Transfer of Ownership
• Trust Purposes